Xennial Wealth Management will soon offer our clients exclusive rights to invest in future real estate development projects.
How does it work..
Once you become a policy holder and have contracted any type of life Insurance product with Xennial Wealth, you will receive a unique identifier code.  This code will allow you the opportunity to have an  investment position with Xennial Wealth Management's real estate division. 
Stay tuned for future single family residence development projects, investment positions, and rate of returns.
Xennial Wealth Management has teamed up with Nicon Advisors for your mortgage service needs.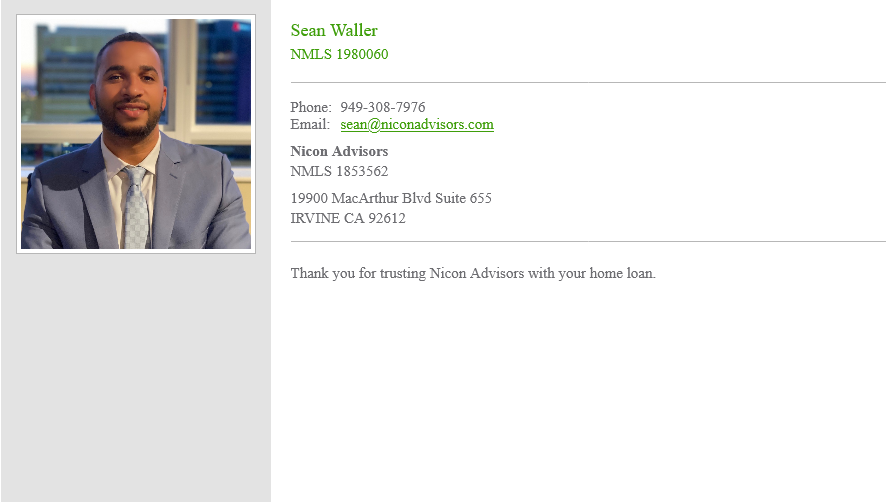 Are you looking for an investment property, but need cash to execute the transaction?  Xennial Wealth Management has teamed with Easy Street Capital CA, and can help you get the cash you need fast! We specialize in hard money lending for 1-4 unit Single family residences.